Train Transfers To and From Ajaccio Airport



Ajaccio Napoleon Bonaparte Airport Train Transfers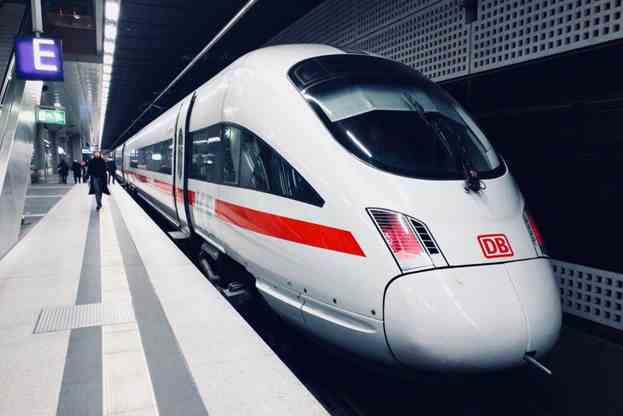 Ajaccio Napoleon Bonaparte Airport (AJA) doesn't have a train station for transfer from or to the airport, but there are trains on the island's northern part and there is a train station located in Ajaccio.
The train network looks like a squiggly Y when viewed on a map as it only links the towns of Ajaccio with the towns of Bastia and Calvi.
The train network is a total of 230 km/143 mi long.
The Central Line is Bastia – Ajaccio and it is approximately 157 km/98 mi long and it takes up to 5 turns per day. The time of the journey is 3 hours and 30 minutes.
The train stops at these locations along way:
Bastia
Lupino
Furiani
Biguglia
Lucciana
Barchetta
Ponte Novu
Ponte Leccia
Francardo
Omessa
Soveria
Corte
Poggio Riventosa
Venaco
Vecchio
Vivario
Tattone
Vizzavona
Bocognano
Tavera
Ucciani
Carbuccia
Mezzana
Caldaniccia
Ajaccio
The Balagne Line travels between Ponte-Leccia and Calvi is 73 km/45.5 mi with up to 2 turns each day. The journey time is 2 hours and 30 minutes.
The train stops at these locations along the way:
Ponte Leccia
Pietralba
Novella
Palasca
Belgodere
Ile Rousse
Algajola
Calenzana/Lumio
Calvi
The metric track railroad crosses plains and mountains offering beautiful views for the traveler and while it might not be the most comfortable way of traveling as it can get bumpy the scenery alone is breathtaking and makes it worth taking at least one trip during the visit to Corsica.